Here you can read about the latest news, stories and announcements. Every day we experience exciting, moving and educational moments with the children and young adults entrusted to us. We would like to give you an insight into our lively school communities. Bilingualism, school, education – all topics that raise questions. In our "Did You Know" section, we take up interesting aspects. At the bottom of this page you can download our annual magazines: emphaSIS Switzerland and SIS World.
Milestones and Achievements
Celebrating Ten Years at SIS Rotkreuz-Zug
SIS Rotkreuz-Zug celebrated its ten year anniversary! Read more about this milestone.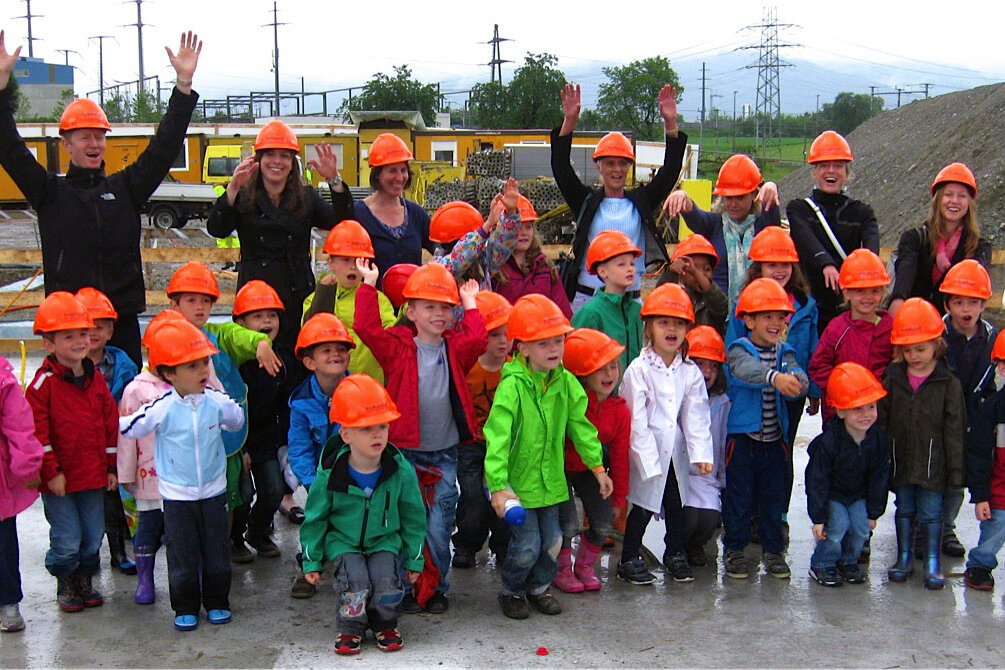 Download our magazines here. The emphaSIS highlights a focus topic from different perspectives and gives insight into all SIS schools in Switzerland. In SIS World, the name says it all – every year we report on our international activities, events, and facts and figures that make up our strong, international network of SIS schools.