Greetings from the Principal
Dear visitors
A very warm welcome to SIS Basel, a private bilingual day school with approximately 500 students, from three years old through to Year 12. The school community is characterised by a vibrant and nurturing multicultural environment and represents more than forty nationalities. The bilingual educational concept of SIS Swiss International School has been successfully implemented here since 1999. Please take some time to explore our website and discover the many exciting facets of our school, and do not hesitate to contact us. I look forward to welcoming you and your family to SIS Basel!
Get to Know our School Management Team
Andrew Wulfers
Principal
More about Andrew Wulfers
Andrew Wulfers has been the principal of SIS Basel since 2010. He was born in Montreal to Dutch parents, yet spent most of his secondary and tertiary education in the United States. In addition to studying English literature at the University of Oregon, he completed degrees in planning, policy and management, and environmental education. Thereafter, he returned to school to procure his post-graduate English teaching certificate and eventually his master's degree in English literature. Prior to beginning at SIS Basel in 2003 as an English teacher and section manager, he worked for the Minerva School in Basel helping to advance their English immersion programme. Together with his wife and two children, Andrew Wulfers lives in Dornach. He is a dedicated bicycle commuter and avid telemark skier and kayaker.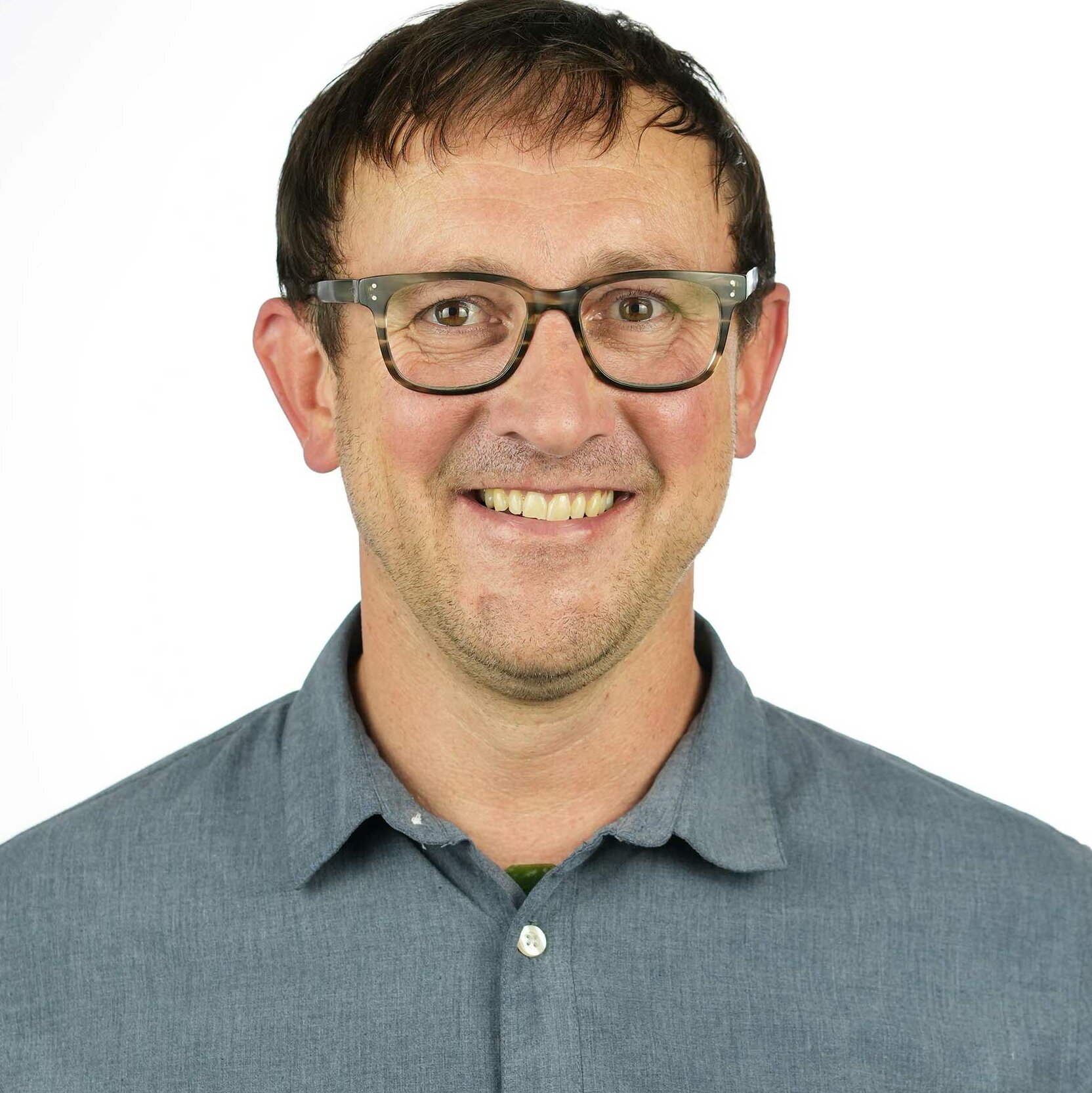 James Brocklehurst
Head of Secondary I and Bilingual International College
More about James Brocklehurst
James Brocklehurst
Head of Secondary I and Bilingual International College
The first lesson James Brocklehurst ever taught was a kayak lesson when he was 12. From that day on, he has never been far from a class, whether it be on water, on a mountainside or in a classroom. After completing a four-year bachelor's degree in geography and geology at the University of Edinburgh, he received his post-graduate Certificate of Education in Geography from the same university. James Brocklehurst worked as a teacher and youth development worker at an inner city high school in Edinburgh before moving to Switzerland in 2004. After spending one and a half years managing the Alpine Environmental Education Center in the Bernese Oberland, James Brocklehurst joined the SIS Basel staff. Since then, he has gained experience teaching a range of subjects in the college as well as teaching in the kindergarten and primary school. He is very pleased to be part of the school management team as Head of the Bilingual International College and Secondary I.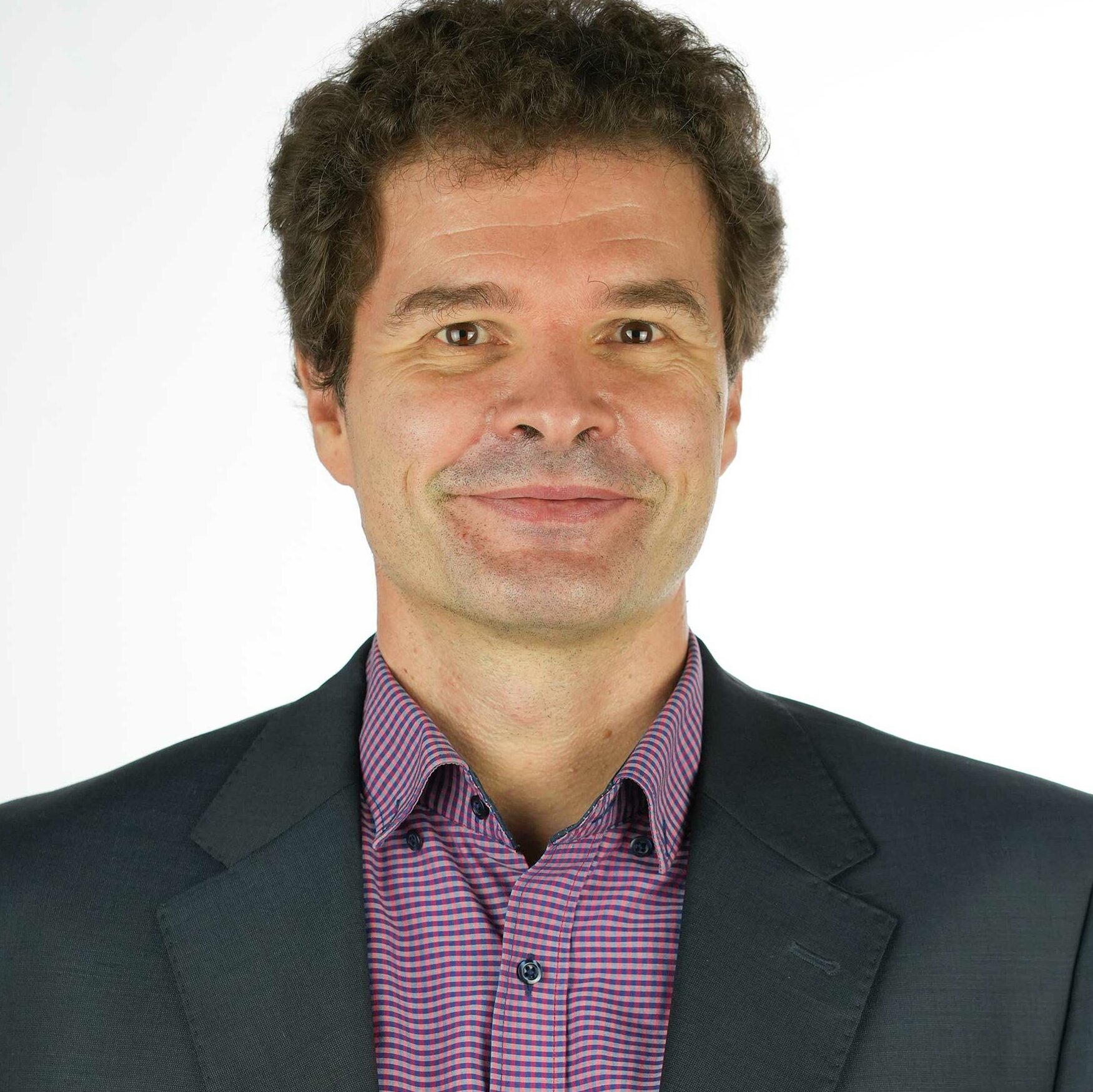 Adrian Bürgi
Vice-Principal and Head of Bilingual College
More about Adrian Bürgi
Adrian Bürgi
Vice-Principal and Head of Bilingual College
Adrian Bürgi has been the vice-principal at SIS Basel since August 2013 and teaches mathematics and information technology. He also holds the position of Head of the Bilingual College as of August 2022. Giving children and young people the opportunity to develop their skills is, to him, the focus of his work. Adrian Bürgi graduated from the Swiss Federal Institute of Technology (ETH) in Zurich in environmental sciences and also trained there as a college teacher. For more than 15 years, he gained professional experience as a teacher at college level. He worked for six years in the school management of a private school and led it through the recognition procedure for the Fachmaturität (specialised baccalaureate). In his last job, he designed study programmes for an internationally active university, for which he also worked as a lecturer and tutor.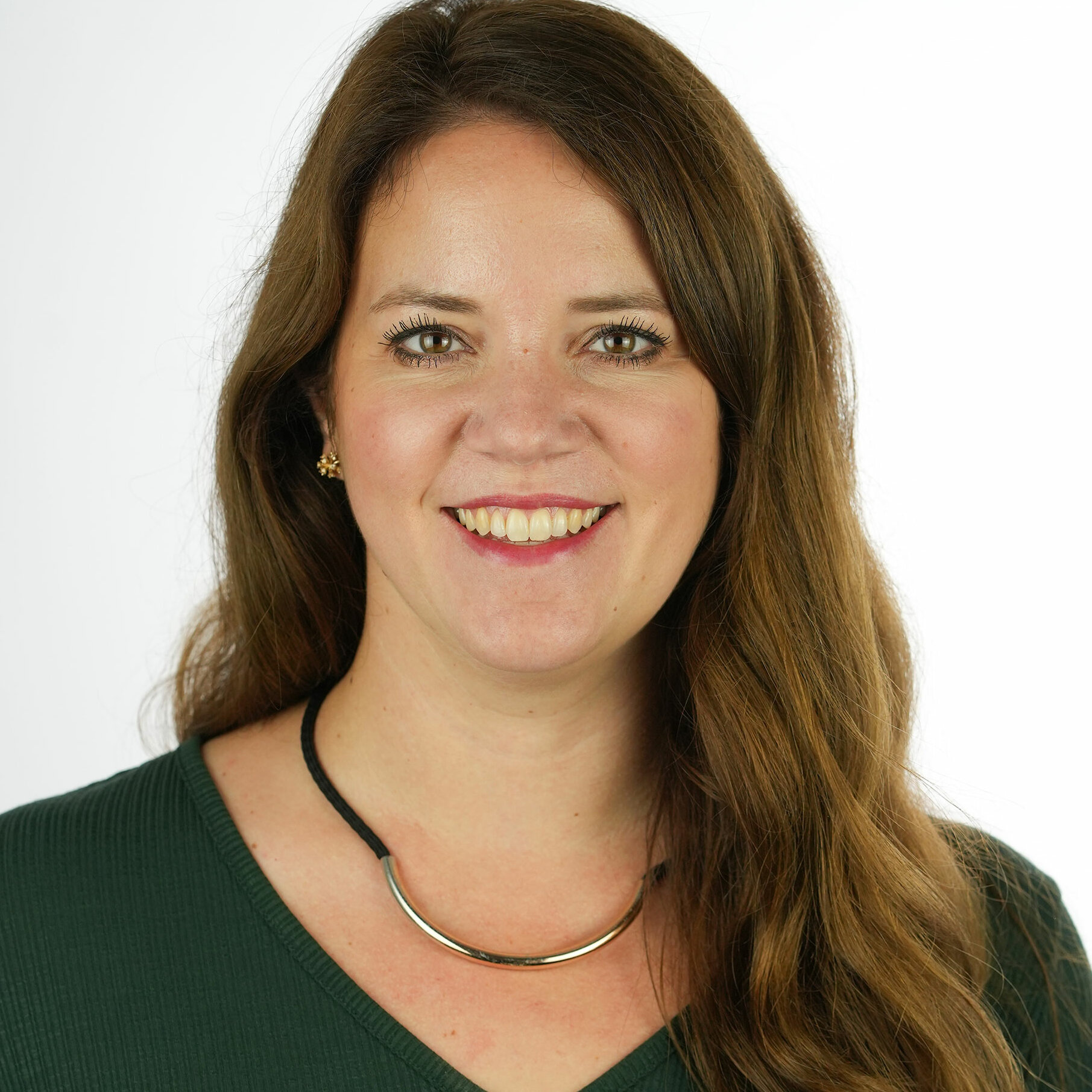 Andrea Spielmann
Head of Primary School 2 to 6
More about Andrea Spielmann
Andrea Spielmann
Head of Primary School 2 to 6
Andrea Spielmann has been working at SIS Basel since 2012. She was born and grew up in Basel. After her initial studies, she decided to attend the University of Applied Sciences and Arts Northwestern Switzerland (FHNW) in Liestal on a second educational path and successfully graduated with a final internship in Bangkok, Thailand in 2012. In 2020, Andrea Spielmann took over the management of primary 2 to 6 and additionally teaches the subjects German, mathematics, science, and design and technology, as well as information technology.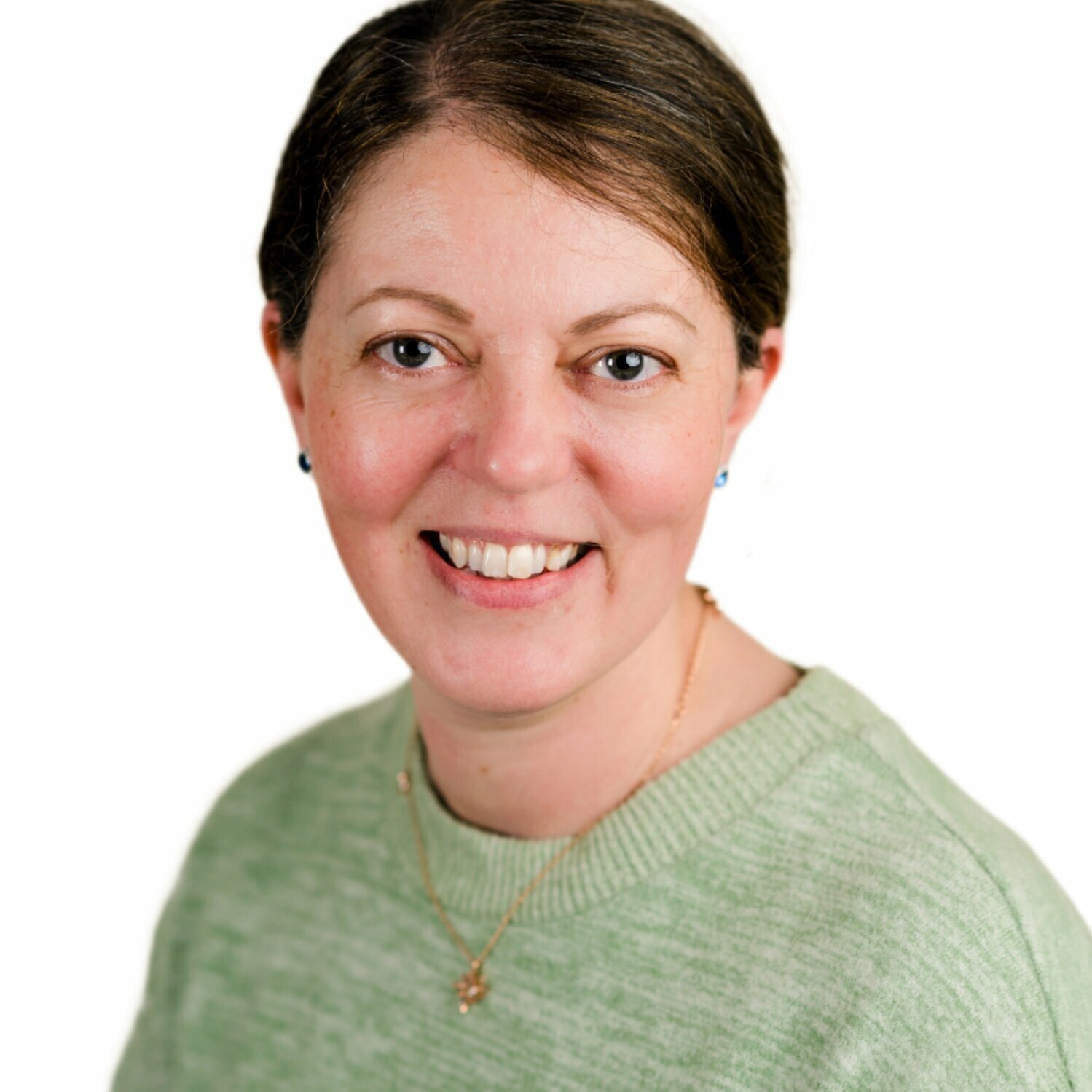 Louise Parjol
Head of Primary School 2 to 6
More about Louise Parjol
Louise Parjol
Head of Primary School 2 to 6
Louise Parjol grew up and studied in the United Kingdom. She completed her bachelor in primary education at the university of Wales, Bangor in 2000. Teaching has taken her to Tanzania, Thailand, the United Arab Emirates and now Switzerland. Louise Parjol is a passionate lifelong learner and particularly enjoys focusing on the development of the child as a whole person. In 2021, she started at SIS Basel as a primary 4 teacher. She brings experience from various leadership roles and since January 2023 she has been a member of the school leadership team at SIS Basel.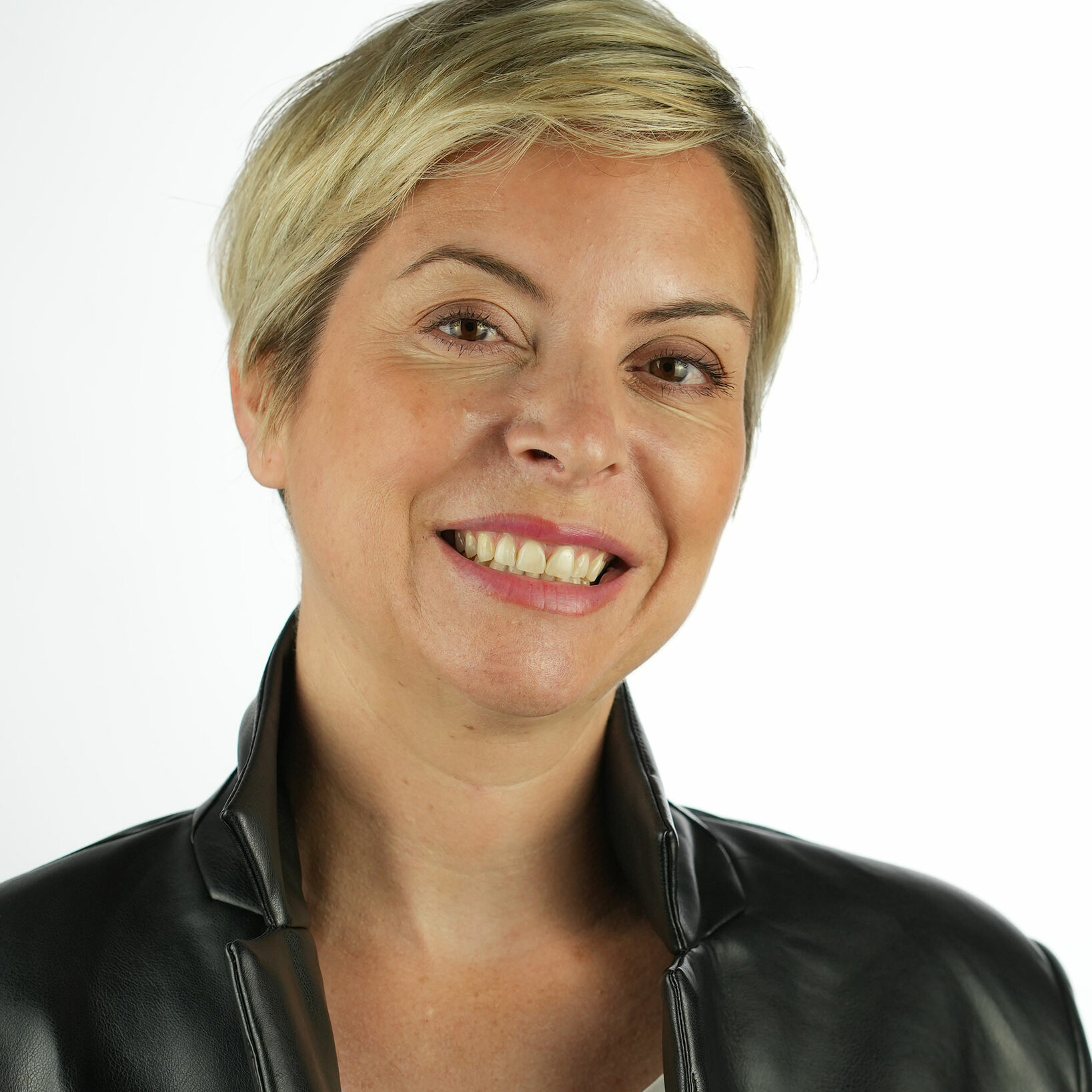 Marie-Claude Gaëtan
Head of Kindergarten
More about Marie-Claude Gaëtan
Marie-Claude Gaëtan
Head of Kindergarten
Marie-Claude Gaëtan was born and raised in Canada where she pursued her bachelor's degree in primary and elementary education from Laval University. In 2005, she graduated from the University of California, Los Angeles (UCLA) in early childhood education. Marie-Claude Gaëtan joined SIS in 2009. She is Head of Kindergarten and teaches primary intro, as well as French in college. Prior to working in Switzerland, she taught in California and Canada. Marie-Claude Gaëtan has two daughters who also attend SIS and fluently speak three languages. She enjoys fitness and initiated the SIS Running Challenge, which is one of our landmark events at SIS Basel.
Our educators make our educational concept tangible, every single day. Our dedicated team is committed to the individual development of our students. To keep our educational work at a consistently high level, our team regularly takes part in internal and external further training.
Teaching and Supervision Hours
At our day school, students are supervised between the hours of 7:30 a.m. and 6 p.m.
The exact lesson and supervision times vary between the different year levels.
The school adheres to the official school holiday calendar of the canton of Basel-Stadt.
| | | |
| --- | --- | --- |
| Start of academic year | 15 August 2022 | |
| Autumn break | 1 October to 16 October 2022 | |
| Christmas break | 24 December 2022 to 8 January 2023 | |
| Winter break | 18 February to 5 March 2023 | |
| Spring break | 1 April to 16 April 2023 | |
| Summer break | 1 July to 13 August 2023 | |