Greetings from the Principal
Dear visitors
A very warm welcome to SIS Pfäffikon-Schwyz, a private bilingual day school with approximately 160 students, from kindergarten through to college. The bilingual educational concept of SIS Swiss International School has been successfully implemented here since 2016. The school community is characterised by a vibrant and nurturing multicultural environment and represents more than twenty nationalities. Please take some time to explore our website and discover the many exciting facets of our school, and do not hesitate to contact us. I look forward to welcoming you and your family to SIS Pfäffikon-Schwyz!
Get to Know Our School Management Team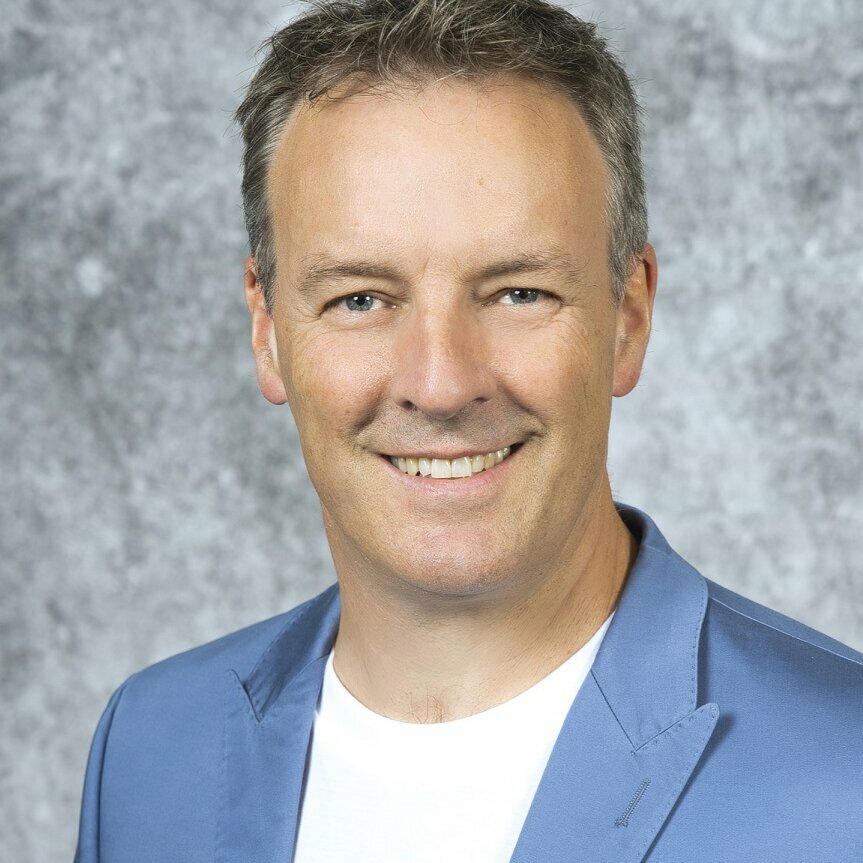 Christian Rütti
Principal
More about Christian Rütti
Christian Rütti
Principal
Christian Rütti is a bilingual Swiss citizen who was born and raised in Johannesburg, South Africa and moved to Switzerland in 2001.
Before stepping into the role of principal at SIS Pfäffikon-Schwyz in August 2020, he was principal of a private school in Basel for two years. Prior to that, also in Basel, he was managing director and personnel manager of a language school for adults for several years. An additional 12 years of teaching experience before that, both in Switzerland and in South Africa, round off his professional experience within the field of education. Christian Rütti's qualifications include a bachelor's degree in education and a Swiss diploma in the field of personnel management.
His professional aim has always been to do everything possible to motivate and guide students and staff alike to achieve their full potential. He is a firm believer in encouraging students to nurture a healthy and balanced lifestyle and a positive attitude towards learning and life in general.
Christian Rütti is an avid cyclist and outdoor enthusiast who loves to explore nature with his family throughout the seasons. He enjoys working and interacting with people from various cultures.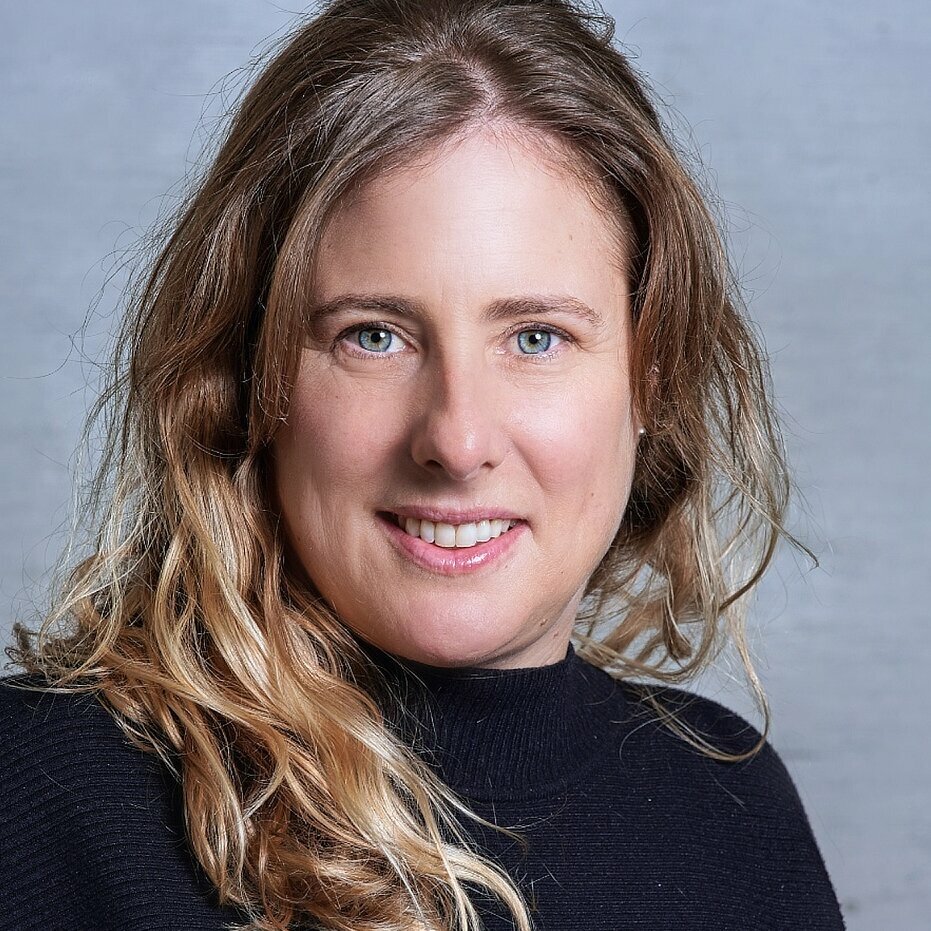 Andrea Oettinger
Head of Kindergarten and Primary
More about Andrea Oettinger
Andrea Oettinger
Head of Kindergarten and Primary
Andrea Oettinger is an American who was born and raised in Boston.
For her undergraduate degree, she attended the University of Pennsylvania in Philadelphia where she studied elementary education. After completing her bachelor's degree, she moved west to Colorado and taught for six years in the Denver Public Schools. Andrea Oettinger went on to attain a master's degree in education policy at the University of Colorado and then moved back to Philadelphia where she completed a doctorate in education in Teaching, Learning and Curriculum at the University of Pennsylvania. From 2013 to 2017, Andrea Oettinger worked as the Director of Mathematics for several schools in the Philadelphia area, which involved training teachers and leaders on implementing conceptual mathematics instruction in the classroom.
Andrea Oettinger is an avid skier who grew up in the cold, small mountains in New Hampshire and Vermont. She travels to the mountains as much as possible to ski in the winter and hike in the summer. She also loves to read in her free time.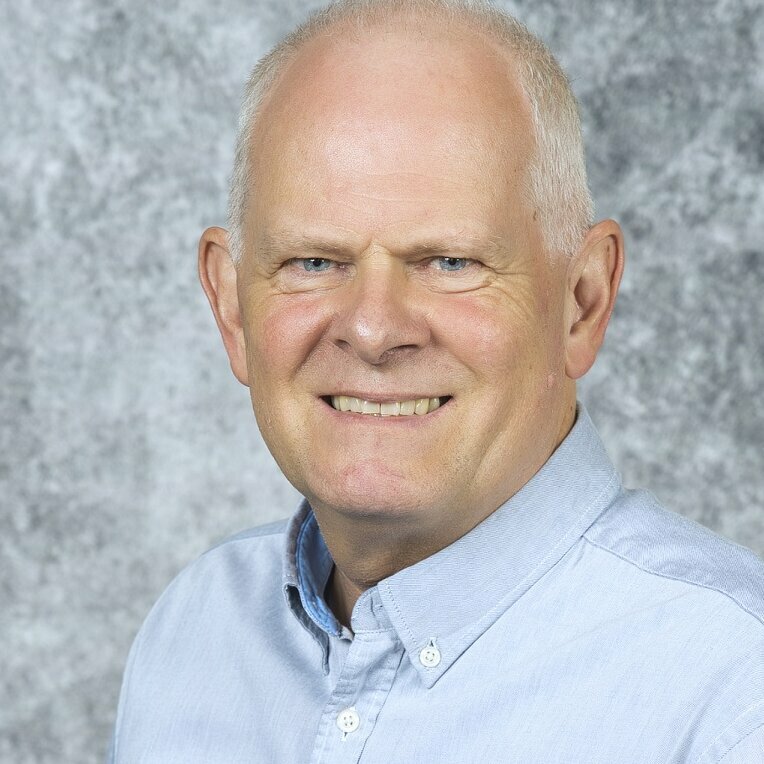 Balz Weber
Head of Secondary and College
More about Balz Weber
Balz Weber
Head of Secondary and College
Balz Weber comes from Switzerland and grew up and went to school in Biel/Bienne and the Zürich Highlands. He completed his training as a college teacher of French and Spanish at the University of Zürich in 1991.
After ten years of teaching at public high schools, he spent a few years in Thailand with his family and taught at the Swiss school there. In 2002, he played a key role as a founding member in setting up the newly founded college in Menzingen in the canton of Zug. After many years in Menzingen, Balz Weber moved to Madrid to teach at the Swiss School where he was also head of Secondary I and II. Since August 2023, he has been head of secondary school and college at SIS Pfäffikon-Schwyz.
Balz Weber is married to an Italian woman and has three grown-up sons who grew up bilingual (Italian and German). He is very motivated to help set up the newly opened bilingual college at SIS Pfäffikon-Schwyz. He is also looking forward to getting to know all the students. It is of crucial importance to him that the teachers succeed in maintaining the motivation of the students until the end of their school careers and in promoting not only their professional but also their personal and social skills.
The Team of SIS Pfäffikon-Schwyz
Our educators make our educational concept tangible, every single day. Our dedicated team is committed to the individual development of our students. To keep our educational work at a consistently high level, our team regularly takes part in internal and external further training.
Tuition
Education Is a Valuable Resource, Which Is Why We Value Transparency
Tuition
Education Is a Valuable Resource, Which Is Why We Value Transparency
SIS Swiss International School is a private educational institution that is financed solely from school fees and does not receive subsidies from the Swiss national or cantonal governments. We offer high-quality education as a service – and we are committed to offering this service in a transparent way.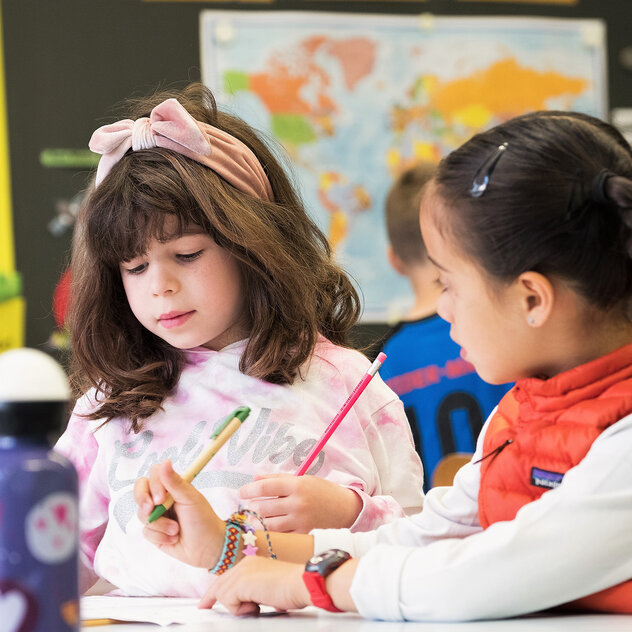 Teaching and Supervision Hours
At our day school, students are supervised between the hours of 7:30 a.m. and 6 p.m.
The exact lesson and supervision times vary between the different year levels.
The school adheres to the official school holiday calendar of the canton of Schwyz.
| | | |
| --- | --- | --- |
| Start of academic year | 16 August 2023 | |
| Autumn break | 2 October to 13 October 2023 | |
| Christmas break | 25 December 2023 to 5 January 2024 | |
| Winter break | 26 February to 8 March 2024 | |
| Spring break | 29 April to 10 May 2024 | |
| Summer break | 8 July to 9 August 2024 | |