Greetings from the Principal
Dear visitors
A very warm welcome to SIS Schönenwerd, a private bilingual day school with approximately seventy students, from kindergarten to Year 6. The school community is characterised by a personal and familiar multicultural environment and represents more than twenty nationalities. The bilingual educational concept of SIS Swiss International School has been successfully implemented here since 2000. Please take some time to explore our website and discover the many exciting facets of our school, and do not hesitate to contact us. I look forward to welcoming you and your family to SIS Schönenwerd!
Get to Know Our School Management Team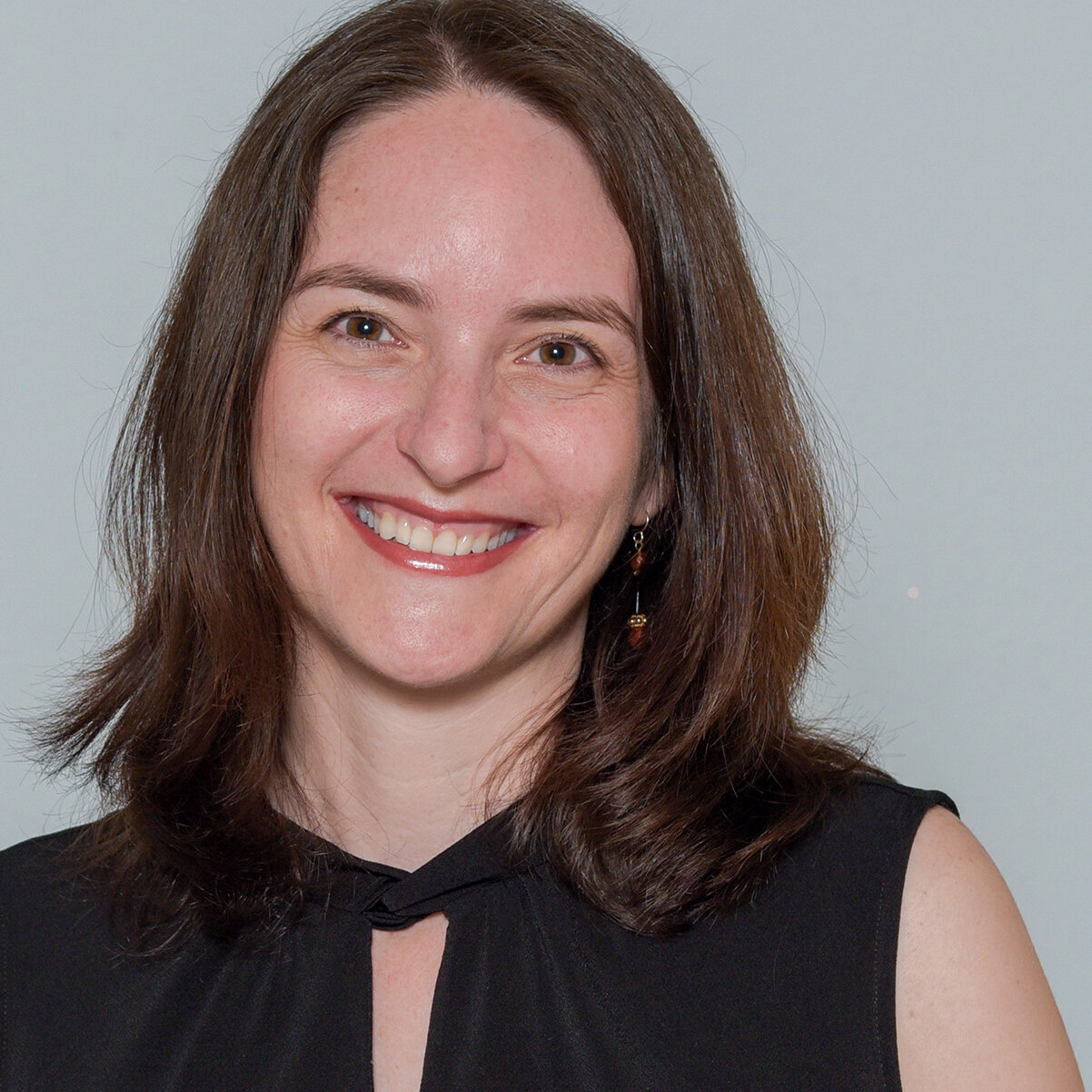 Dr. Ora Melles
Principal
More about Dr. Ora Melles
Ora Melles was raised in an international household. She received her bachelor's degree in general science and mathematics in 1996 and a master's degree in curriculum and instruction in 1997 from the University of Tennessee. In 2018, she completed her PhD in didactics at the University of Bamberg, Germany.
Ora Melles was promoted to Head of Kindergarten and Primary in 2015 and to Principal in 2023. Prior to working in school management, she taught at SIS for five years. Before working in Switzerland, Ora Melles taught both adults and children in Israel, the United States and Great Britain.
She strongly believes that an effective school should have a warm and welcoming climate, because students who know that the community cares about their academic and social well-being are motivated to produce their best work while striving to be their best selves.
Tuition
Education Is a Valuable Resource, Which Is Why We Value Transparency
Tuition
Education Is a Valuable Resource, Which Is Why We Value Transparency
SIS Swiss International School is a private educational institution that is financed solely from school fees and does not receive subsidies from the Swiss national or cantonal governments. We offer high-quality education as a service – and we are committed to offering this service in a transparent way.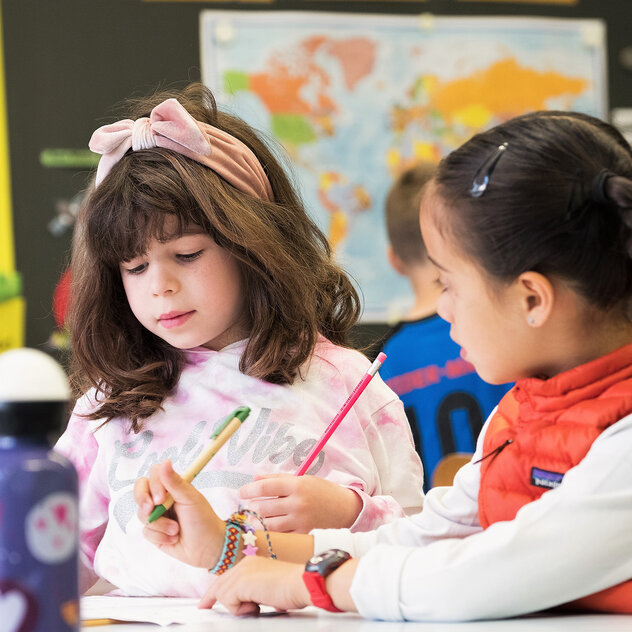 Teaching and Supervision Hours
At our day school, students are supervised between the hours of 7 a.m. and 6 p.m.
Before- and after-school care is offered in cooperation with FitzGerald Bilingual Day School.
The exact lesson and supervision times vary between the different year levels.
The school adheres to the official school holiday calendar of the canton of Solothurn.

| | | |
| --- | --- | --- |
| Start of academic year | 16 August 2022 | |
| Autumn break | 1 October to 23 October 2022 | |
| Christmas break | 24 December 2022 to 8 January 2023 | |
| Winter break | 4 February to 19 February 2023 | |
| Spring break | 8 April to 23 April 2023 | |
| Summer break | 8 July to 15 August 2023 | |