Greetings from the Principal
Dear visitors
A very warm welcome to SIS Schönenwerd, a private bilingual day school with approximately seventy students, from kindergarten to Year 6. The school community is characterised by a personal and familiar multicultural environment and represents more than twenty nationalities. The bilingual educational concept of SIS Swiss International School has been successfully implemented here since 2000. Please take some time to explore our website and discover the many exciting facets of our school, and do not hesitate to contact us. I look forward to welcoming you and your family to SIS Schönenwerd!
Get to Know Our School Management Team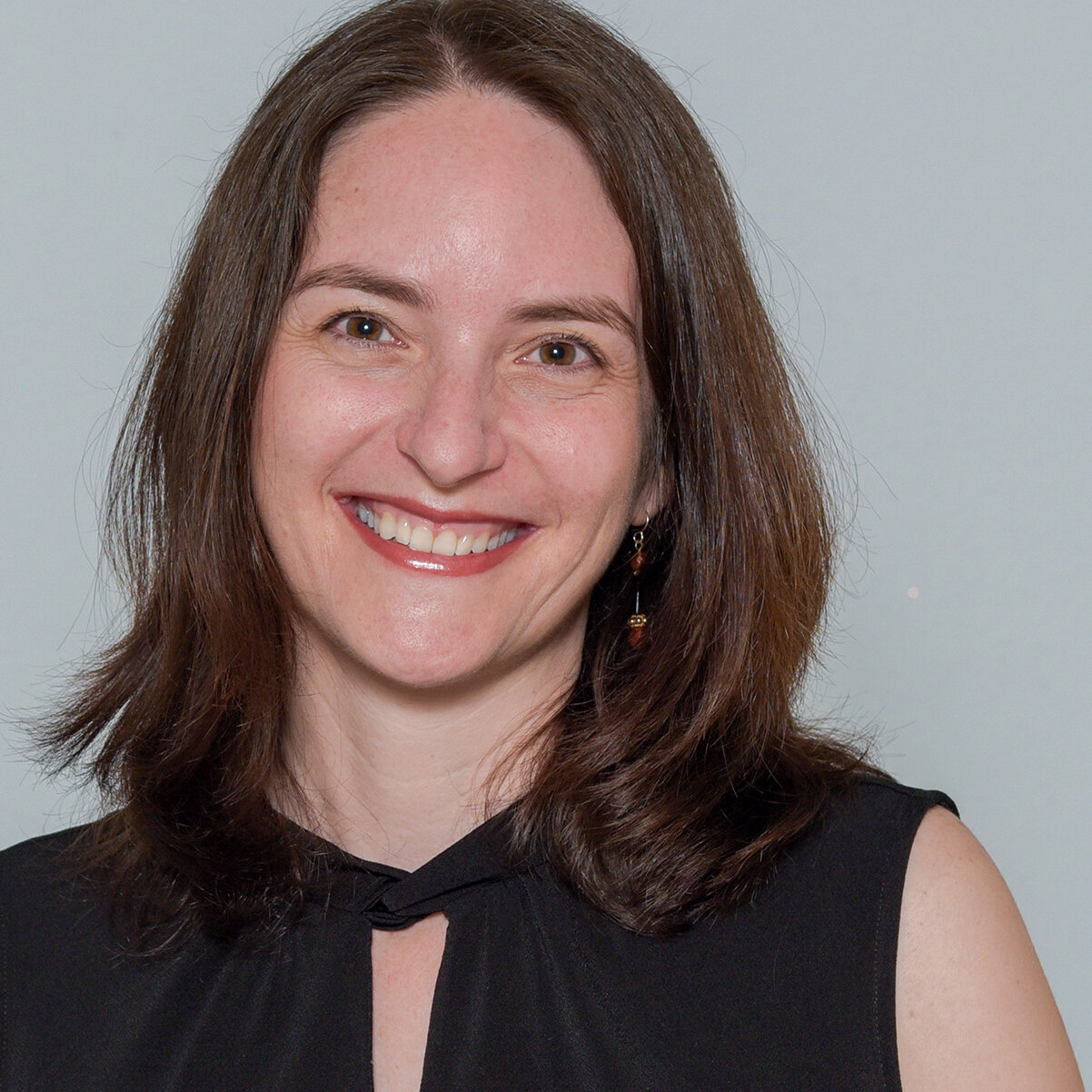 Dr. Ora Melles
Principal
More about Dr. Ora Melles
Ora Melles was raised in an international household. She received her bachelor's degree in general science and mathematics in 1996 and a master's degree in curriculum and instruction in 1997 from the University of Tennessee. In 2018, she completed her PhD in didactics at the University of Bamberg, Germany.
Ora Melles was promoted to Head of Kindergarten and Primary in 2015 and to Principal in 2023. Prior to working in school management, she taught at SIS for five years. Before working in Switzerland, Ora Melles taught both adults and children in Israel, the United States and Great Britain.
She strongly believes that an effective school should have a warm and welcoming climate, because students who know that the community cares about their academic and social well-being are motivated to produce their best work while striving to be their best selves.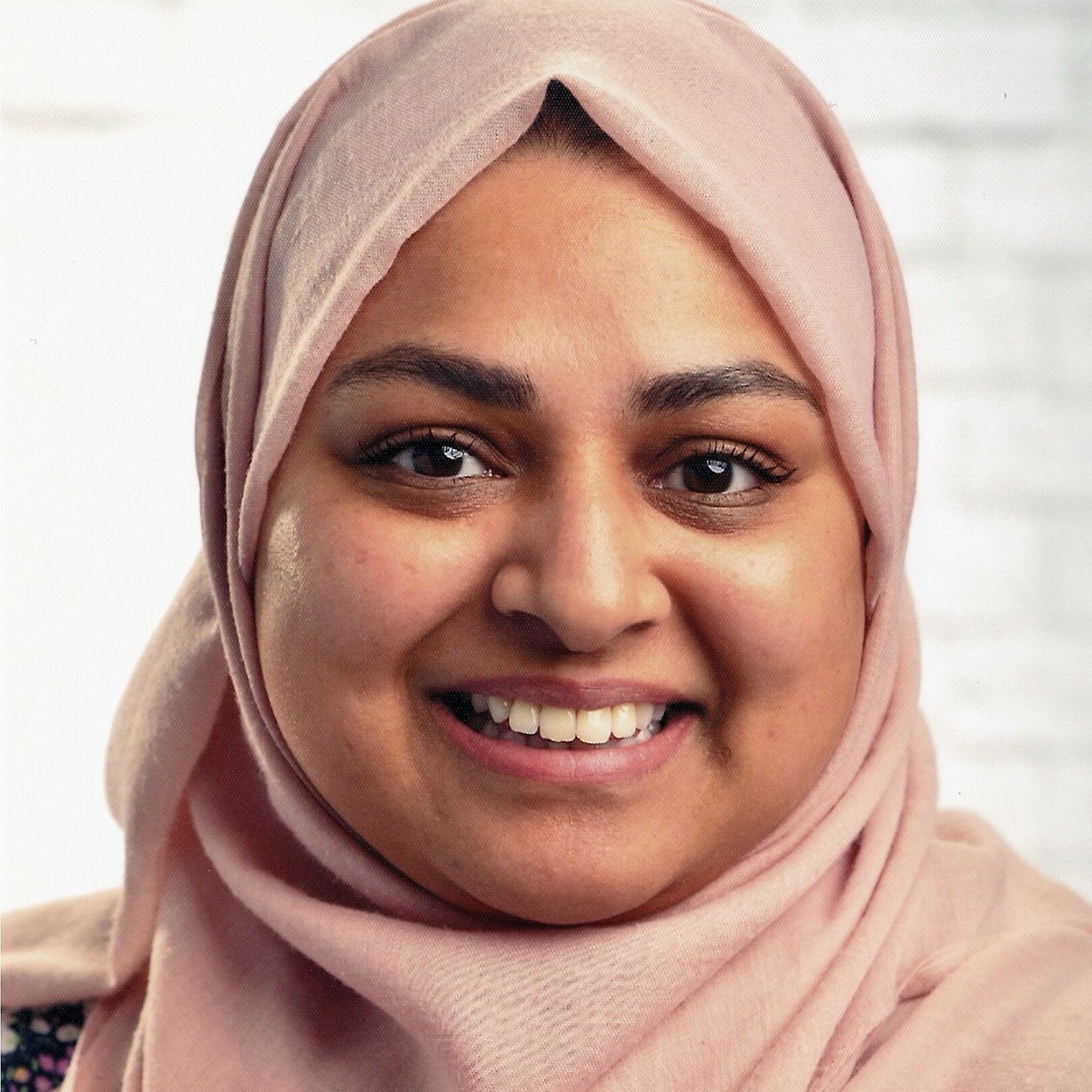 Radhia Alfaradhi
English Lead Teacher
More about Radhia Alfaradhi
Radhia Alfaradhi
English Lead Teacher
Radhia Alfaradhi was born and raised in London, England. After completing her Postgraduate Certificate in Education (PGCE) in England, she worked in the British public schooling system. There, she developed schemes of work for English and cross curriculum subjects in line with the national curriculum, together with mentoring trainee teachers and being Music Coordinator.
After moving to Switzerland, Ms Alfaradhi worked in an International School near Basel and gained the International Baccalaureate (IB) certification. She created parent handbooks on the subject of Reading and delivered parent workshops alongside, while teaching Extra-English and leading the after-school club.

Since joining SIS Schönenwerd in 2021, Ms Alfaradhi has continued to adapt her creativity and curriculum knowledge with the international and bilingual needs of SIS Schönenwerd. Ms Alfaradhi has always been passionate about teaching, helping inspire young minds and ensuring every student achieves their potential. She has a commitment to foster the appropriate skills and social abilities in every individual to enable their best development. For Ms Alfaradhi, one of the great things about being a teacher is establishing wholesome relationships with students and creating a positive learning environment in the classroom.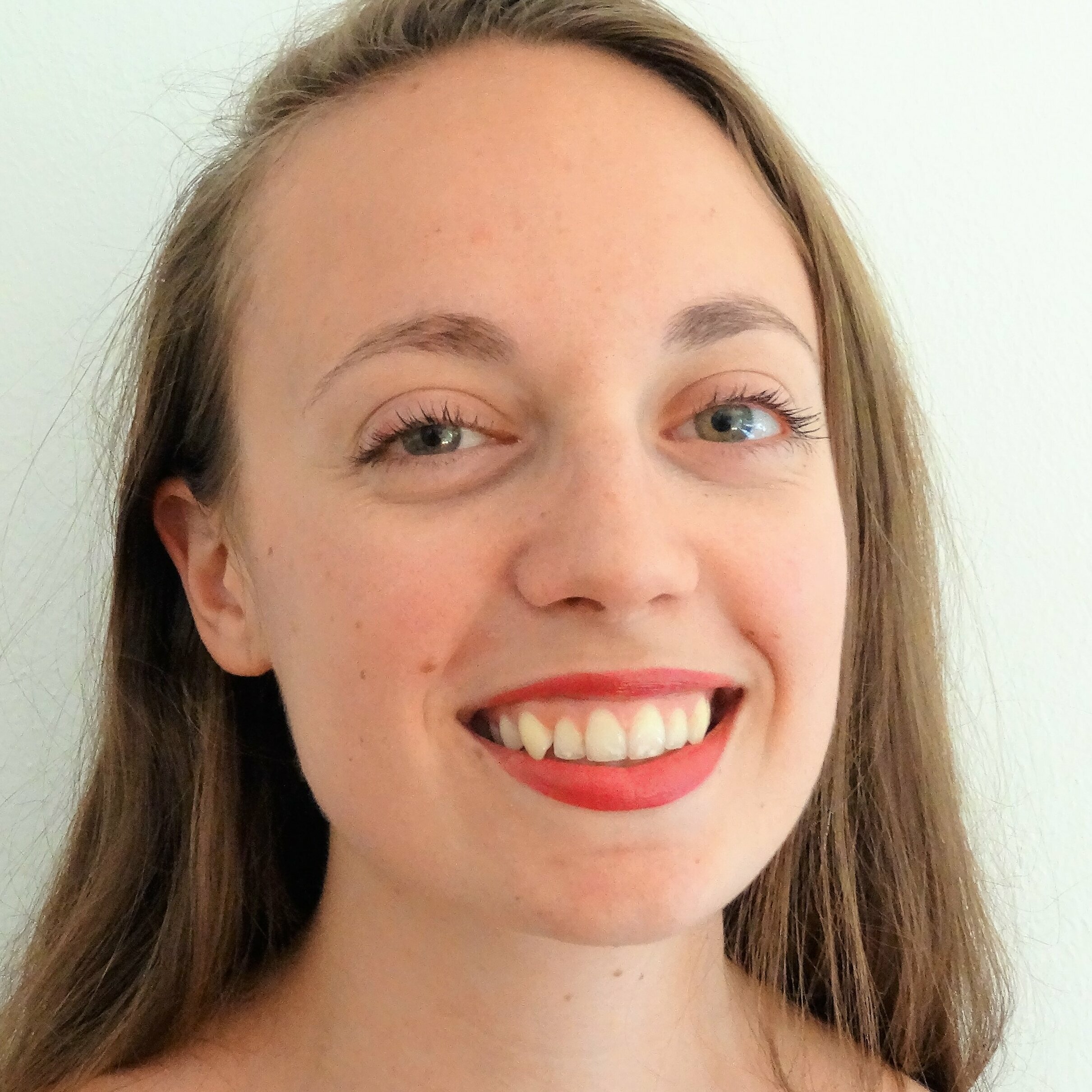 Elisabeth Davies
German Lead Teacher
More about Elisabeth Davies
Elisabeth Davies
German Lead Teacher
Elisabeth Davies was born in Switzerland and spent part of her childhood in Pretoria, South Africa, where she grew up in a multicultural and linguistically diverse environment before returning to Switzerland. After finishing her studies at the Fachmittelschule and completing the Fachmatura at the Kantonsschule in Solothurn in 2016, she pursued a pedagogical path. She received her Bachelors in Primary Education in 2020 from the Pädagogischen Hochschule FHNW in Solothurn. Throughout her studies, she gained experience teaching languages (English, French, German) at an international language school and substituting in numerous primary schools in Switzerland.
She joined SIS Schönenwerd in 2019 initially as a substitute English Teacher before taking over the role of German Class Teacher from 2020. Since then, she has been a German class teacher in the higher grades and was designated French Specialist Teacher amongst other responsibilities such as Head Sustainability Teacher and teaching Extra-German to non-German speakers.
Elisabeth has an international background, with ties to Switzerland, South Africa and the United Kingdom, and therefore understands the benefits a bilingual education brings. Since joining SIS, Elisabeth has committed herself to executing engaging and differentiated lessons for her multilingual students whilst supporting them on all levels throughout their time in school. For Elisabeth Davies, the most rewarding part about being a teacher is having a unique insight into the growing personalities of each of the students over the years and seeing them return to visit as young adults again.
Tuition
Education Is a Valuable Resource, Which Is Why We Value Transparency
Tuition
Education Is a Valuable Resource, Which Is Why We Value Transparency
SIS Swiss International School is a private educational institution that is financed solely from school fees and does not receive subsidies from the Swiss national or cantonal governments. We offer high-quality education as a service – and we are committed to offering this service in a transparent way.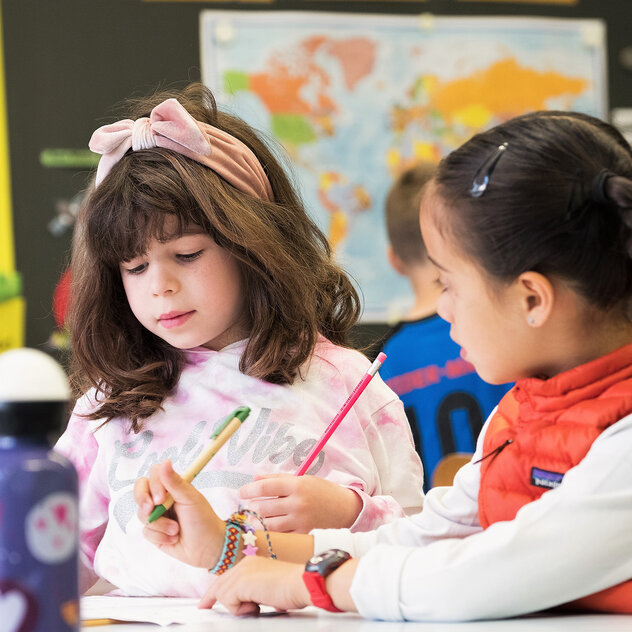 Teaching and Supervision Hours
At our day school, students are supervised between the hours of 7 a.m. and 6 p.m.
Before- and after-school care is offered in cooperation with FitzGerald Bilingual Day School.
The exact lesson and supervision times vary between the different year levels.
The school adheres to the official school holiday calendar of the canton of Solothurn.

| | | |
| --- | --- | --- |
| Start of academic year | 16 August 2023 | |
| Autumn break | 2 October to 20 October 2023 | |
| Christmas break | 25 December 2023 to 5 January 2024 | |
| Winter break | 5 February to 16 February 2024 | |
| Spring break | 8 April to 19 April 2024 | |
| Summer break | 8 July to 9 August 2024 | |