We offer continuous education on all levels, from kindergarten through primary and secondary school to college – sometimes even under the same roof. With our bilingual day school offer, we strive to ensure that the students entrusted to us are prepared for the challenges of life, and that with their education, the gates to the world are open to them. We make sure that the students are optimally cared for and supported in a safe learning environment.
Educational Levels at a Glance
Bilingual Kindergarten
Learning to learn: Our English/German bilingual kindergarten offers a stimulating and supportive learning environment for children aged three or four to six years. We nurture their innate curiosity about the world by offering diverse learning possibilities in our day school concept.
Bilingual Primary School
At our primary school, students aged six or older acquire high-level language skills in both English and German, which is of paramount importance at this level. We promote awareness and respect for other cultures as the basis for an international education. We aim to empower students and give them a voice in their learning process.

SIS primary school students who achieve the necessary grade average can transfer to SIS College without needing to sit admission examinations.
Bilingual Secondary School
We empower our students to become lifelong learners. At our secondary school, students are prepared for continuing their education at the SIS Bilingual College or the SIS Bilingual International Programme. Great care is taken that our students learn important specialist vocabulary in both languages and that the overall distribution of subjects in German and English is as equal as possible.

SIS secondary school students whose performance meets the necessary requirements can transfer to our college without needing to sit admission examinations.
Bilingual College
College students at SIS are encouraged and challenged to achieve two qualifications in two languages. At our college, we prepare students for the nationally recognised bilingual Matura and/or the globally recognised International Baccalaureate (IB) Diploma.
Applies to All Educational Levels: Language Acquisition Thanks to the Immersion Method
We use the immersion method of language learning, which invites children to dive headfirst into the foreign language. Students use the second language to engage with the world in a playful and completely natural way. Children begin by developing a passive understanding of the language, achieved through the use of pictures, gestures and symbols, for example. Then, they gradually begin to actively use the second language.
Scientific studies and our experience at SIS have shown:
Instruction using the immersion method over a number of years results in near-native fluency in the second language.
The best results are achieved through extensive early immersion prior to the start of formal schooling.
Development of the mother tongue is not adversely affected.
The immersion method not only promotes childrens' language acquisition but also their cognitive development – for example, linguistic awareness, creativity and their ability to think outside the box.
At SIS Swiss International School, children can learn both English and German through immersion – even if they are not native speakers of either language.

SIS faculty members are all native speakers of their language. They use their mother tongue not only for teaching in the classroom, but also in the school yard, at lunch, and during events and excursions.
How we integrate the International Baccalaureate Diploma Programme (IBDP)
During the last two years of college, students have the opportunity to obtain the International Baccalaureate (IB) Diploma or the nationally recognised bilingual Swiss Matura – or both degrees. If you opt for the International Baccalaureate Diploma Programme (IBDP), all subjects (except German) are taught exclusively in English with corresponding English learning material. The IBDP is also open to students with a good knowledge of English who have completed the first level of secondary school and, ideally, one or two years of college at a different school.
With the double diploma option, we prepare our students for both the bilingual Swiss Matura and for the IB Diploma. This is an academically challenging choice that requires a high level of commitment.
Stimulating Day School Concept
For our students, school is a place to learn and thrive – an environment that is stable and nurturing while presenting them with appropriate challenges. By eating, playing and learning together, they learn to share with others, develop assertiveness and take pride in their achievements. Both German and English are used during extracurricular activities, too, providing a further opportunity for students to develop their language skills in a natural way.
What Sets an SIS Swiss International School Apart?
bilingual thanks to the immersion method
qualified, native-speaking teachers
well-conceived educational concept from kindergarten to university entrance qualifications
exam-free transition from one educational level to the next
double degree option: bilingual Swiss Matura and International Baccalaureate (IB) Diploma
stimulating learning environment in a day school with flexible supervision hours
international network of schools
FAQ
What day school structure does SIS Swiss International School provide?
SIS Swiss International School is a day school. We offer a structured and challenging day school programme, including classroom instruction with fixed hours, lunch, supervised homework hours, and additional supervised periods and courses in the…
More questions?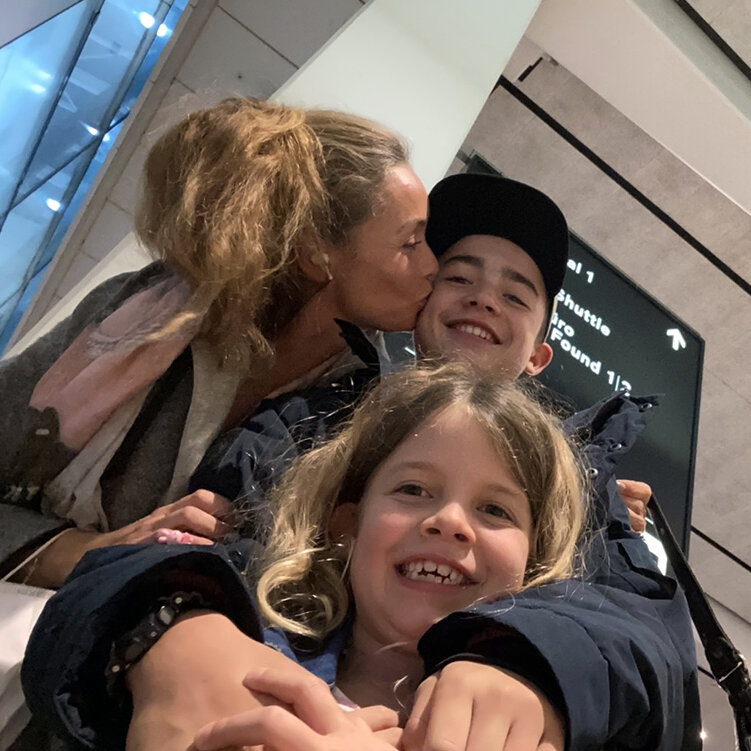 "Calli war nach dem ersten Tag schon begeistert und wurde mit offenen Armen empfangen. Er ging immer voller Freude in die Schule und schloss sehr gut in der 6. Klasse ab. Seine kleine Schwester Tilli ist nun in der 3. Klasse, spricht sehr gut Englisch (mit einem süssen amerikanischen Akzent, den sie wohl von ihrem Lehrer abgeguckt hat) und liebt Französisch! Beide Kinder waren und sind hier sehr gut behütet. Calli kommt, obwohl er schon in der 8. Klasse ist, immer gerne zu Besuch!"
Dory Czech, Mutter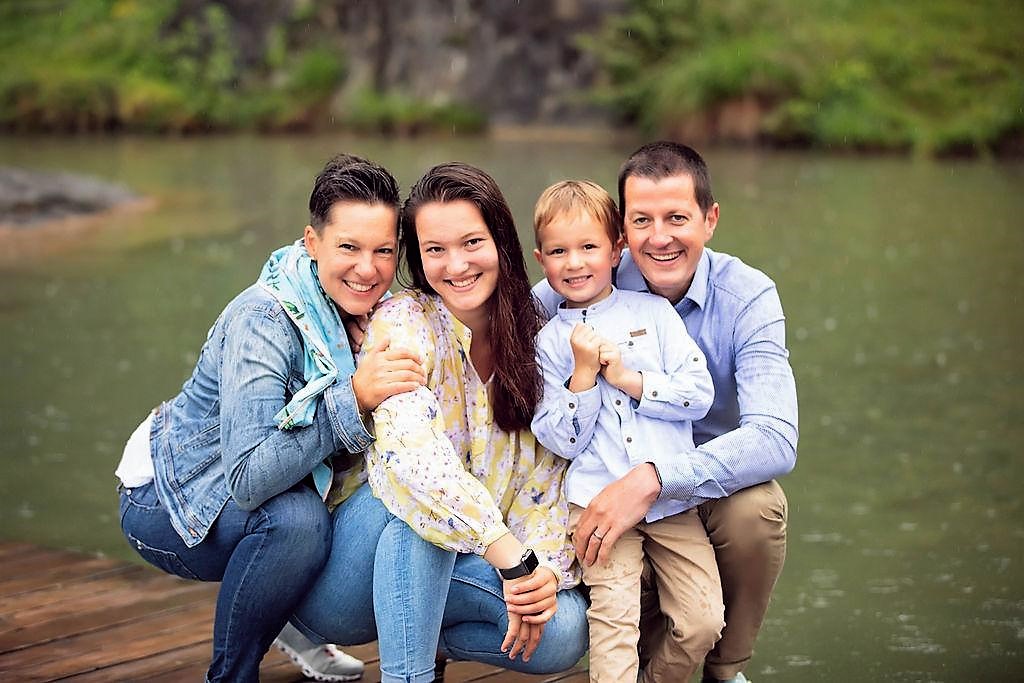 "Very warm and professional welcome from the very first day across the entire SIS team. Great learning environment with plenty of opportunities for the kids to explore and develop. Our son loves going to SIS every single day and we do not want to miss the excitement anymore."
M. and S. Leitner, parents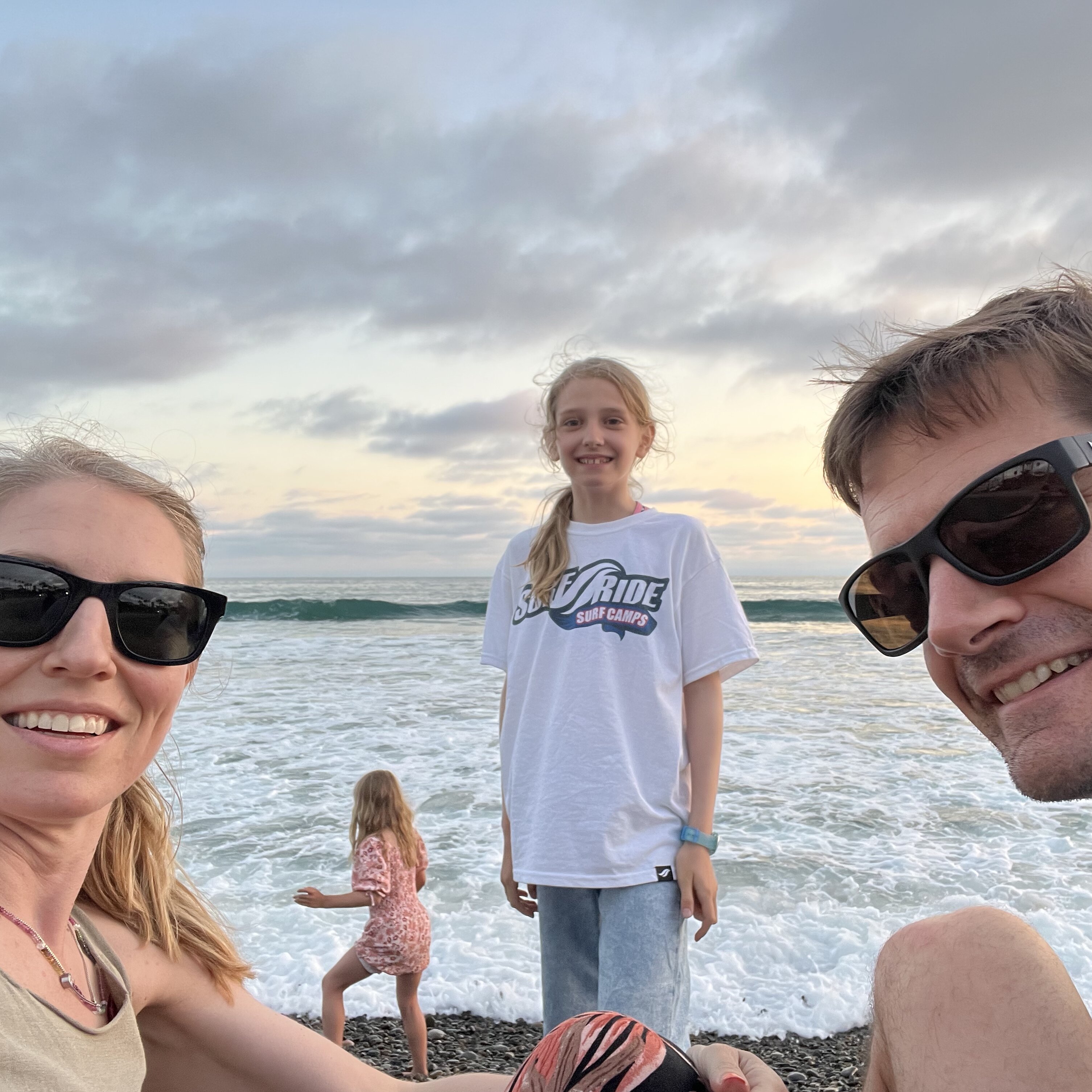 "We have been extremely happy with the school and the education our children have received. The school is well run and the education structured and delivered in a caring, intelligent way. Our children, though different, both really enjoy school and are happy. The day structure has allowed us both to work while ensuring our children were well supported in their learning in both languages in a holistic environment."
Family Halsegger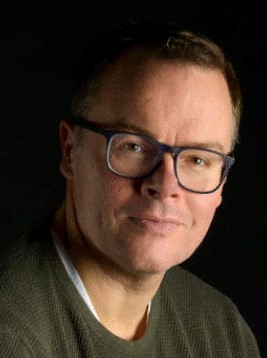 "Uns ist das beste passiert, was Eltern passieren kann: Unsere Kinder sind gerne zur Schule gegangen! Der Grund ist sehr klar. Wir hatten jederzeit engagierte Lehrerinnen und Lehrer, die sich mit viel Herzblut für die Kinder eingesetzt haben. Das (Lern-) Umfeld stimmt."
Volker Probst, Vater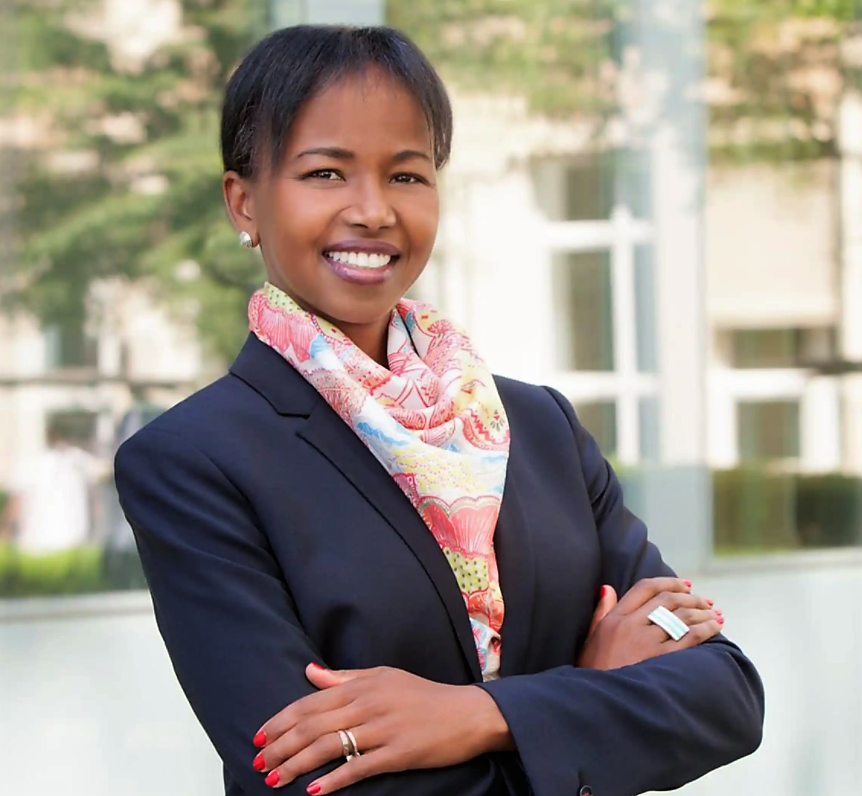 "What we love about our teachers is that they captivate children's passion and curiosity. They are very child-centric, and proactively keep the parents in the loop as needed. As a working mom, I feel I am a full partner in our children's learning and I extremely appreciate the time staff take to keep us in the loop of what is going, way before we ask for it. "
Idil Wittmann-Abubakar, mother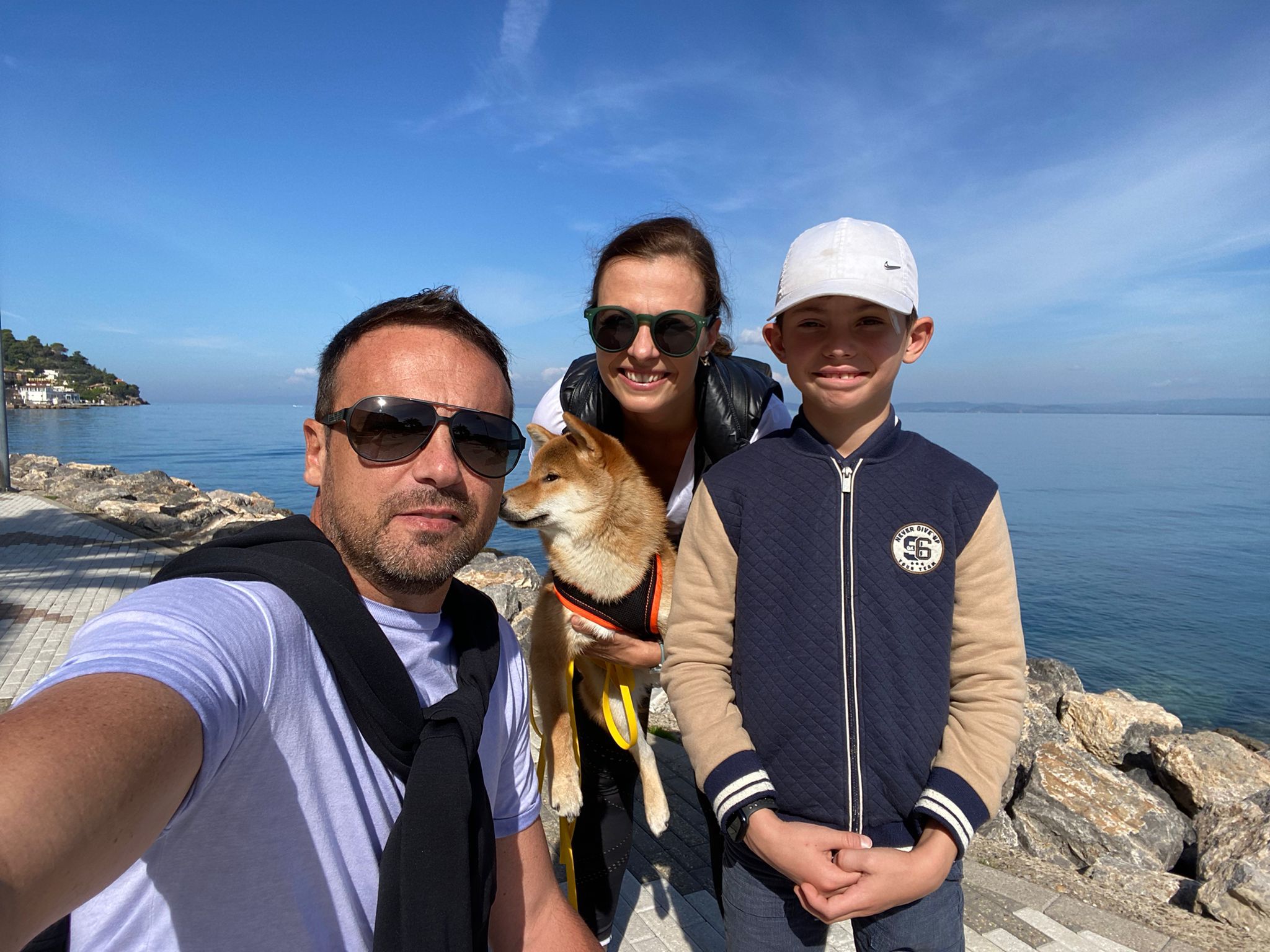 "We appreciate that our son loves to go to school, he learns and grows in a very caring and inclusive environment. As parents, it is important for us to have open discussions with the teachers about the progress of our son and this is exactly what we get. We also love to read the weekly summary of the teachers about everything the kids did and learnt!"
Tünde Lukacs, father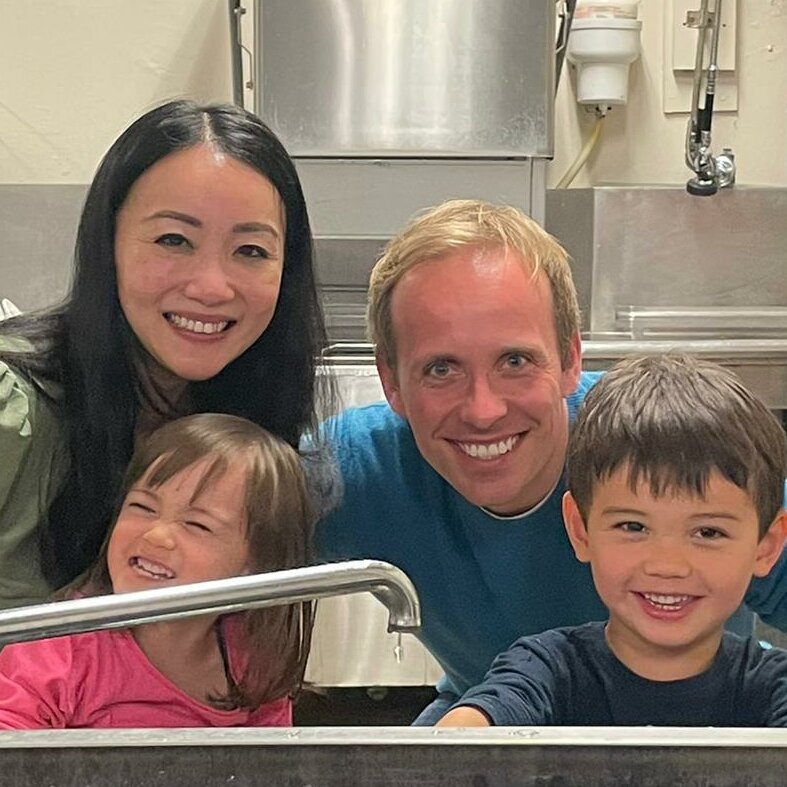 "The teachers are extremely attentive and caring to the children to help them navigate through the new environment and experiences. They learn through play and songs which makes school so much more fun for the kids. Our son has benefited from this and has developed tremendously socially and in learning in the first 1.5 years at the school. We are so happy that we have also registered our little daughter to join the school next year."
Family Weithäuser