Here you can read about the latest news, stories and announcements. Every day we experience exciting, moving and educational moments with the children and young adults entrusted to us. We would like to give you an insight into our lively school communities. Bilingualism, school, education – all topics that raise questions. In our "Did You Know" section, we take up interesting aspects. At the bottom of this page you can download our annual magazines: emphaSIS Switzerland and SIS World.
Milestones and Achievements
Opening of SIS Basel-Allschwil
We are very pleased to announce that we will be opening a new school in the canton of Basel-Landschaft in the summer of 2024 – SIS Basel-Allschwil.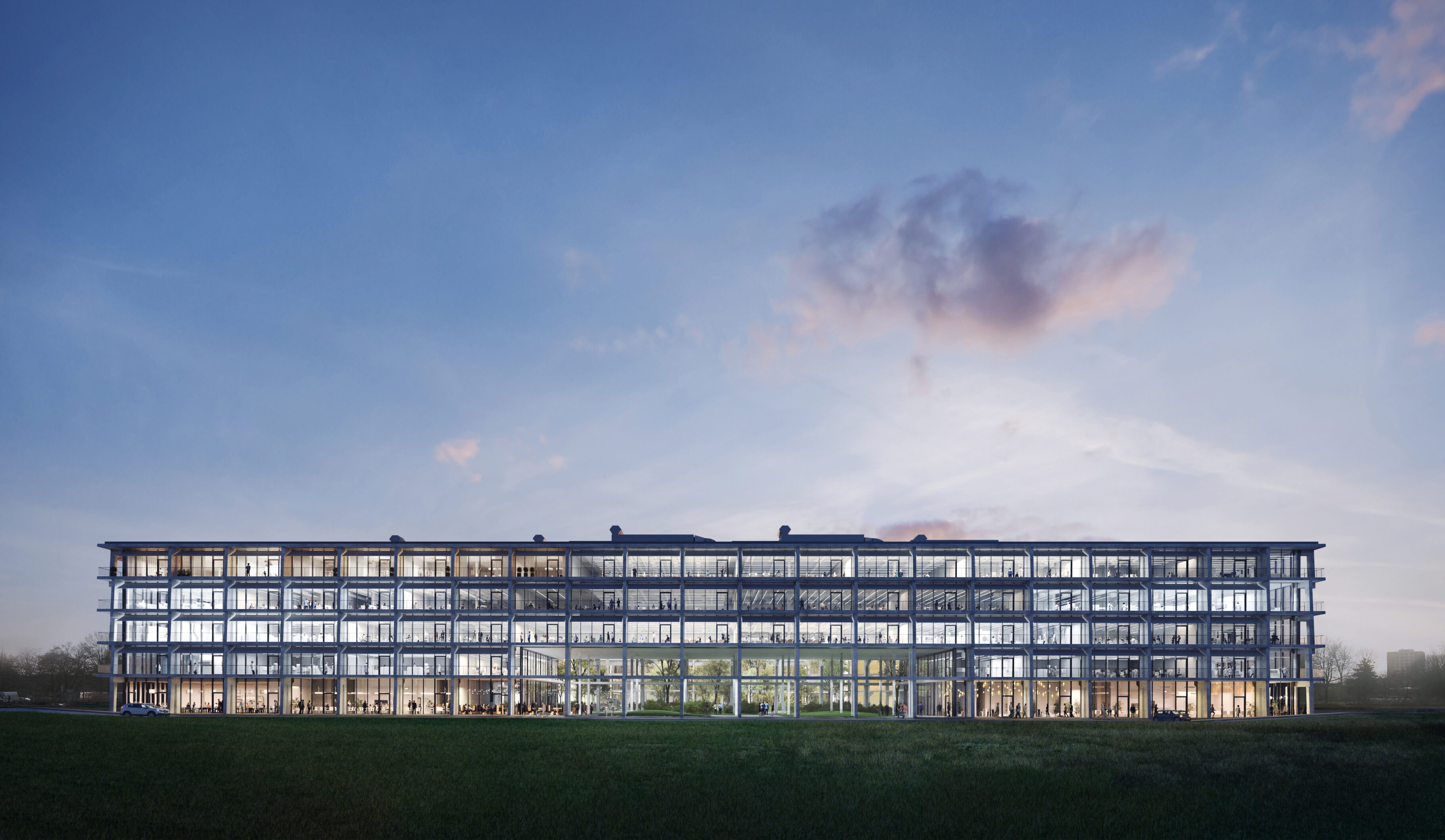 0

What are the advantages of a bilingual education?

Bilingual education over a number of years as implemented by SIS results in near-native fluency in the second language. The immersion method of language learning, which is used at SIS, not only promotes children's language acquisition but also their cognitive development – for example, linguistic awareness, creativity and their ability to think outside the box. Various studies have shown that bilingual children may have an advantage when it comes to developing communicative skills. You can find more information on this topic in the article "Pardon? Wie bitte?", Dr. Stephanie Wermelinger, emphaSIS 2021.

1

Will my child's learning progress be hindered by bilingual teaching?

No. Scientific studies and the experiences at our schools have shown that learning in two languages promotes cognitive flexibility and also development. The best results are achieved through extensive early immersion prior to the start of formal schooling. The development of the mother tongue is not adversely affected by this. Students learn a second language best when their native language also develops in an age-appropriate way, so parents are always encouraged to speak their native language at home. (Source and more information in the following article: "A Bilingual Immersive Approach", Janet Meister, emphaSIS 2021).

2

What is the immersion method?

We use the immersion method of language learning at SIS, which invites children to dive headfirst into the foreign language. Students use the second language to engage with the world in a playful and completely natural way. They are immersed in an environment where only the foreign language is used. As a result, they learn unconsciously and lose their initial inhibitions; the foreign language becomes second nature. Children begin by developing a passive understanding of the language, achieved through the use of pictures, gestures and symbols, for example. Then, they gradually begin to actively use the second language. In other words, the foreign language is acquired in a similar way to the mother tongue – with the child's linguistic development and knowledge of the world progressing hand in hand.

3

How is bilingual teaching implemented in everyday school life?

English and German play equal roles in school communication at SIS – in the classroom and in all parts of day-to-day school life. Students spend 50 % of the time surrounded by German and 50 % of the time surrounded by English. Opportunities also exist for children to take part in supervised after-school activities, further immersing them in language. As a result, children learn to express themselves naturally and confidently in both languages. Teachers are all native speakers of their language and use their mother tongue not only for teaching in the classroom but also in the school yard, at lunch, and during events and excursions. Key to success is our "One person, one language" approach. This means teachers stay in their native language at all times when dealing with students. Read more about how SIS implements its bilingual educational concept in the article "A Bilingual Immersive Approach", Janet Meister, emphaSIS 2021 and in the article "Kontinuität in bilingualer Bildung", Prof. Dr. Thorsten Piske, SIS World 2018/2019.

4

What day school structure does SIS Swiss International School provide?

SIS Swiss International School is a day school. We offer a structured and challenging day school programme, including classroom instruction with fixed hours, lunch, supervised homework hours, and additional supervised periods and courses in the mornings, afternoons and during school holidays. This means that your child can be at school from morning until evening every day. The teaching and supervision times vary depending on the school. You can find more information on every school on the page "Extracurricular Activities".

5

Do SIS Swiss International School students have homework and when is it done?

At the lower year levels at SIS (kindergarten and primary school), homework is generally integrated into the school day. This takes place in designated time slots at the end of lessons as well as in the form of independent learning units during lessons. At higher school levels (secondary school and college), students spend additional time doing schoolwork to complete preparatory and follow-up homework outside of the school day. In addition to homework, this may also include other activities, such as studying for tests, reviewing current material or preparing for presentations.

6

Are the SIS schools cantonally and federally recognised?

Yes, all SIS schools are officially designated by the cantonal and federal Swiss education authorities.

7

Which school levels does the SIS Swiss International School offer?

SIS Swiss International School offers a single unified learning concept – from kindergarten through primary school to secondary and college level. Because we cater to all education levels (sometimes even under the same roof), we can facilitate a seamless transition from one stage to the next. On the following page, you will find an overview of which educational levels are offered at which SIS locations.

The Matura or Maturität is the highest school-leaving qualification in Switzerland. The Matura aims primarily for an in-depth general education and entitles the holder to direct enrolment in cantonal universities, Federal Institutes of Technology (FIT), universities of teacher education and, by fulfilling additional requirements (e.g. practical experience in the working world or preparatory courses), in universities of applied sciences. To obtain the gymnasialer Maturitätsausweis, written and partly oral Matura examinations are held in at least five exam subjects. (Source: https://www.edk.ch/en/education-system-ch/post-compulsory/upper-secondary/baccalaureate)

9

What is the International Baccalaureate Diploma Programme (IBDP)?

The International Baccalaureate Diploma Programme (IBDP) is a two-year programme that is offered during the final two years of the SIS bilingual college. At the SIS bilingual college, students can graduate with the IBDP, the Matura or the Matura and the IBDP together (double diploma). The IBDP is the ideal preparation for university studies in English-speaking countries. With the Matura and IBDP double diploma, students are ideally prepared for future studies at both Swiss and international universities. The academically challenging combination of Matura and IBDP is only offered at a handful of Swiss schools. More information about the IBDP can be found on the official IBDP page.
Download our magazines here. The emphaSIS highlights a focus topic from different perspectives and gives insight into all SIS schools in Switzerland. In SIS World, the name says it all – every year we report on our international activities, events, and facts and figures that make up our strong, international network of SIS schools.